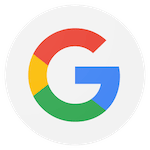 I took a free trial class with no prior experience in any form of martial arts, boxing, wrestling, etc. but I was still able to follow along thanks to the instructors and experienced students. Everyone was very nice and helpful and the teaching was practical, real life self defense. It was just what I was looking for so I decided to sign up for a year. If you're considering coming here at all I would recommend giving the free trial class a go at the very least.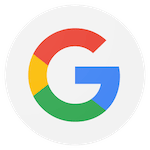 This place is great feels like a family everyone should at least try the first free class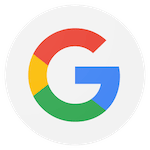 Just had my first class and I can't wait for my second. I learned so much in just an hour. I signed up for the whole year. I think I am really going to enjoy this.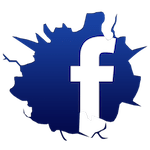 The thing I really love about this class is that the instructor, Sheena, will take the time to explain all the why's of a given move. There isn't any of that annoying "all will be revealed in time young grasshopper..." that is so pervasive in martial arts (cause they want to sell you their time). You may not get to practice the whole thing, but you'll get to know what it builds into.
Sheena tells it like it is and can have fun but also can drop the gravity of the situation on you like a sack of hammers. These aren't flashy sports moves, these are skills to finish a fight and live. There's also a wide range of bodies and constant partner switching, which is pretty nice for training. I'm about 250lbs at 5'11" and I've had to practice with maybe 100lb women, so it's really nice for them to see how a move would work on a more physically intimidating opponent, and I can be aware of a smaller person and what they could do.
My only regret is with my work schedule I can't get in as often as I like. I highly recommend this place, try to get in about three nights a week at a minimum if you're thinking of going, that's where I've found the most benefit.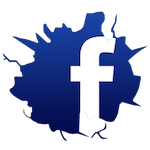 I just celebrated my 1 year anniversary with Krav Salem. I can't believe that much time has passed, or that I have finally found a sport/ workout that I enjoy going to as much as Krav. I sincerely look forward to, my training at the end of each workday. Nothing melts away the stress of the daily grind, like sweating it out, in real life self defense class. I have learned so much in the past year and believe I will continue to train and practice for years to come.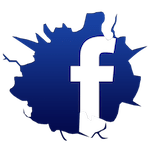 I went in to the facility and was very intimidated by all the movement and yelling haha. I had no idea what to expect. Sheena and all of the instructors are incredible and patient. The members are also very encouraging. Genuine people who really look out for each other. I am ridiculously shy and awkward and am able to push past it with these folks. A big thank you to all of them. If anyone slightly interested is reading this, do yourself a favor and go in right now! Best investment I've ever made.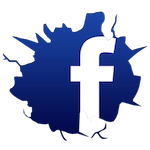 Definitely a confidence booster. I use to be very paranoid with others around me and ever since I started taking Krav with Sheena and the other instructors, I've become more aware of certain behaviors and signs around me. The instructors are very helpful and encouraging, the atmosphere is welcoming and you really get a workout! I can't wait to get more gear and learn more! HIGHLY recommend taking their classes.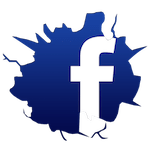 I was in town for work and dropped in to train. Friendly and supportive environment. Skilled instructors. I'll definitely train here the next time I'm in Salem. Thanks for the great training!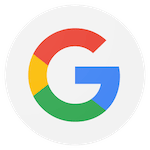 Amazing experience! As soon as you walk in the door you're made to feel welcome. Sheena (Owner of krav Maga Salem) is a phenomenal instructor who really cares about her students. The material she offers is on point and educational! Absolutely recommend this amazing place!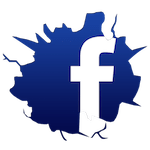 There is a positive, can-do atmosphere here that is contagious! I've learned so much in just a few months and gained a lot of confidence in my self-defense skills. Trying out these classes is highly recommended for anyone looking for a new, fun challenge!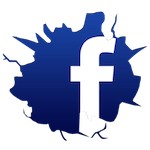 First class tonight and I am beyond excited to continue. Friendly and helpful people. Thank you.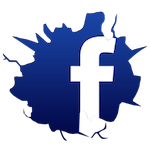 Excellent teachers, excellent people. Easy and practical. Definitely recommended.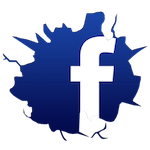 Super fun and exciting workout with very helpful instructors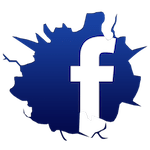 I've been interested in Krav Maga for some time and finally took Sheena's free introductory striking class. I really enjoyed it and am seriously considering joining. I signed a waiver and Sheena had an experienced partner there to help me get going. Fantastic customer service and a welcoming environment for this noob (me). Thank you Sheena and team!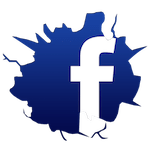 I found it difficult to find a comprehensive self defense and gun handling course for teens in Salem. But thankfully I found Krav Maga Oregon: Salem. Sheena created a 3hr class that was a perfect fit! The kids enjoyed themselves and came away with valuable tools that may one day save their lives.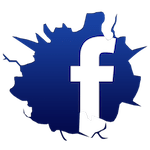 Great place to begin learning and to build upon your skills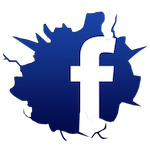 Krav Maga came and taught at Epic Fitness. What an awesome self defense class. We want to do more. Sheena and the trainers are extremely knowledgeable. They make it fun too! Moves, techniques, and self awareness are explained so the regular civilian can easily understand. It's also a darn good workout!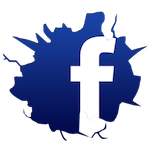 Sheena is so passionate about what she does and it shows. I found her class incredibly empowering and I will definitely be back!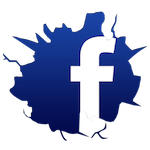 Amazing place, great instructors. The atmosphere makes for an enjoyable time.learn how to attack and offend the bases herself the fans and get a great workout.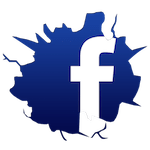 Fantastic training from amazing instructors! I really can't recommend it highly enough. If you're even considering any kind of self defense or martial arts training you definitely have to check out Krav Maga Oregon: Salem. It's AWESOME!!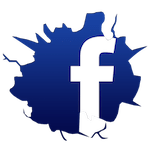 Professional, insightful instruction... fun and challenging atmosphere... always a strong emphasis on practical, real-life training... great fellow students...
All these factors add up to an experience that is far beyond the strengthening of muscles and the acquirement of a lifesaving skill. Highly recommended!
This is the ONLY place you want to train for Krav Maga! Awesome instructors, great training partners, and an environment that's conducive to learning!
Great technique, trainers, exercise and people!