Stay Sharp In Every Aspect Of The Job With Our Law Enforcement Training
At Krav Maga Salem, our Law Enforcement Training is built for the heroes among us, taught by instructors with years of Military, Private Security, and Law Enforcement service.
We are committed to keeping all the brave men and women on the front lines safe and prepared for any situation. Learn more today!
Are you a Department of Corrections employee? Then don't miss out on our F6 tax credit today!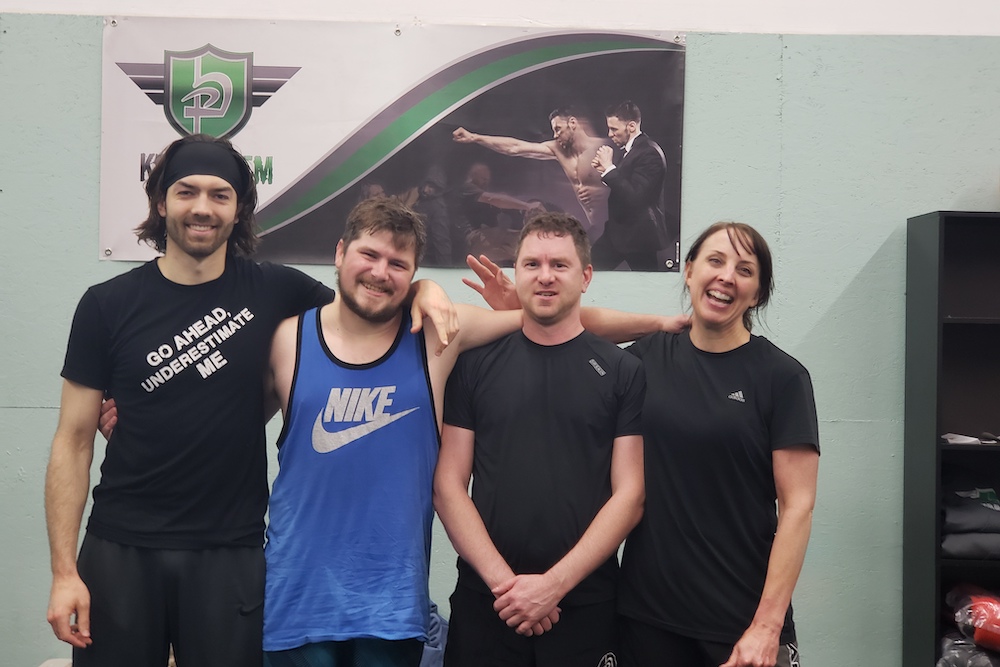 Stay In Shape With Functional Strength Workouts In Our Law Enforcement Training
There's nothing more important in the field of Law Enforcement than staying prepared and ready to act. At Krav Maga Salem, we have created a system that keeps you on your toes and helps you stay in great shape.
We have adapted our Krav Maga and Self-Defense programs to fit the unique needs that Law Enforcement Officers face every single day. Whether it's use of force protocol or maintaining control over multiple suspects, we've got you covered.
Our Law Enforcement Training can help you:
Stay sharp and build strength
Develop confidence and situational awareness
Improve your speed, agility, and coordination
Face the front lines knowing you're ready for anything
Join Us At Krav Maga Salem Today For The Best Law Enforcement Training In Town
Don't miss out on this great opportunity to train with likeminded men and women and keep your skills sharp for any situation. Our team at Krav Maga Salem is committed to helping you come home safe.
Train individually or bring your whole team. We are happy to schedule private events and seminars as well!
Just fill out the short form on your screen to learn more about our Law Enforcement Training today!